Matt Kirshen's Brand New Tumblr Page: The Onion,... →
mattkirshen: There's a fun joke my friends and I sometimes do and it's one you can do too. The butt of the joke is the nicest one in your group; trust me, you know who that person is. They'll also never know it's happened, because what you do is wait until they've just left the party, or the bar, or the car…
11 tags
7 tags
7 tags
5 tags
1 tag
"Our lives are not all interconnected. That theory is a crock. Some people truly..."
– Bret Easton Ellis
7 tags
Stephen King: Tax Me, for F@%&'s Sake! →
"Tough shit for you guys, because I'm not tired of talking about it."
6 tags
3 tags
"They don't care about 'nice'."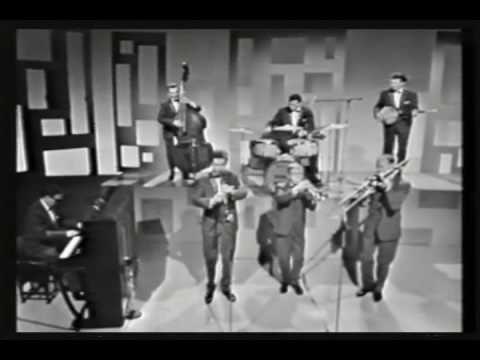 Ask Congress to Fund the Fight to Save Bats →
7 tags
8 tags
6 tags
6 tags
"People break down into two groups. When they experience something lucky, group..."
– Graham Hess
5 tags
Less than Zero
There was a song I heard when I was in Los Angeles by a local group. The song was called Los Angeles and the words and images were so harsh and bitter that the song would reverberate in my mind for days. The images, I later found out, were personal and no one I knew shared them. The images I had were of people being driven mad by living in the city. Images of parents who were so hungry and...
8 tags
Because it means the end of innovation
"[..]Although personally, I think cyberspace means the end of our species."  Yes? Why is that?"  Because it means the end of innovation," Malcolm said. "This idea that the whole world is wired together is mass death. Every biologist knows that small groups in isolation evolve fastest. You put a thousand birds on an ocean island and they'll evolve very fast. You put...
7 tags
"Let's be clear. The planet is not in jeopardy. We are in jeopardy. We..."
– Ian Malcolm